Back
Autumn in Lika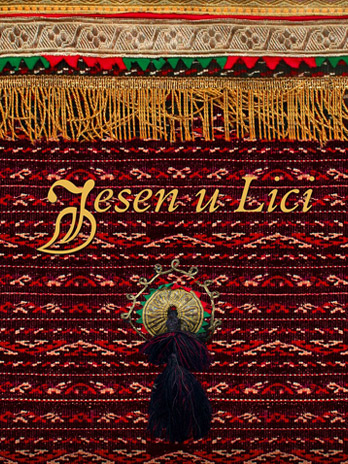 "Autumn in Lika" is a very significant event for Ličko-senjska County. This exhibition presents the identity of the region, all that is recognizable and characteristic for the region and its people working close with nature. The event itself has already become a tradition and is developing into something that will represent Lika and the whole county at its best. The aim of the exhibition is to let the public know of the production potential of small farmers, small entrepreneurs and all those enthusiasts who care for and produce various nutritional and decorative products in their homes. Thus they keep tradition going and develop it into a cultural and tourist manifestation. It is an opportunity for networking and meeting new people, exchanging of knowledge and experience. In this authentic atmosphere it is possible to hear original Lika region folk songs, taste and buy some of the traditional products.
The exhibition offers:
Products such as cheese and other milk produces, jam, honey, stewed fruit and juices, brandy and wine, old-fashioned cakes, apples of old sorts, pears, medical herbs and other fruits that ripen in autumn in Lika and are traditionally used in households.
Ornamental and other articles: wool and fiber products (socks, heavy woven blankets, patchwork rugs, toys, etc.), traditional wooden objects (vessels, bowls, wooden jugs, tamburica and other), clay (baking lids, rukatka), works on the theme of tradition and traditional products.
Autum in Lika Exhibition takes place in mid-October in Gospić under the organization of Ličko-senjska County.