Back
Pag Sheep and Pag Cheese Exhibition
Every year, at the beginning of July, the Pag Sheep and Pag Cheese Exhibition takes place. The organizers are Pag Sheep Breeders Society, Croatian Selective Animal Breeding Center and the Agriculture Couselling Service Institute of Croatia, and all in cooperation with Faculty of Agronomy of Zagreb University.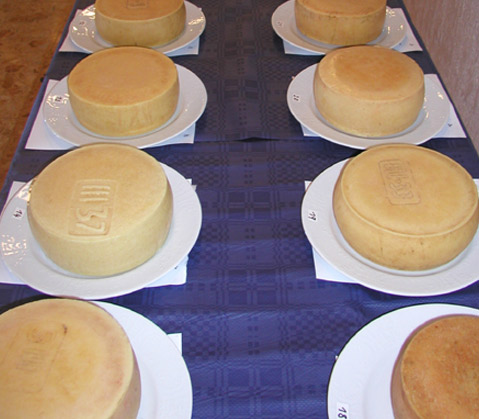 Pag cheese is a unique product that has become a quality brand mark for Croatian products. The island of Pag is one of the rare regions where quality lamb of specific mountain freshness flavour is offered. This flavour is due to the fact that the sheep feed on pastures that are full of salt. It is very important for grazing to take place on open pastures making the whole process more natural and ecological.




40,000 sheep are bred on the island of Pag of which 20,000 are used for the production of milk. 600 family farms are engaged in this production and the island of Pag produces about 200 tons of cheese a year.

A great quantity of cheese made by individual producers is placed on the market through the tourist offer on the island. These manifestations popularize autochthonous production of domestic products and they are more easily placed on the international market.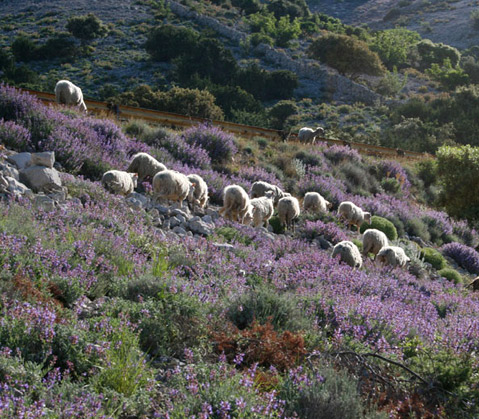 Exhibition visitors can taste the cheese and through direct contact with the producers get to know more closely its features and production methods.
Sheep breeders and cheese producers take part in the exhibition, which is completely of competition character. The Cheese Evaluation Committee and the Prize awarding Committee, part of the members of which are from abroad, evaluate individual types of cheese stimulating the producers to improve their production and give cheese better market conditions. Within the exhibition framework expert lectures and consultations on agriculture and cattle breeding take place giving it a scientific character. Among the most attractive parts of the program is the demonstration of shearing Pag sheep that gathers a great number of curious public as well as the entertainment program.
The exhibition sponsors are the city of Novalja, Ličko-Senjska County and the Ministry of Agriculture and Forestry.